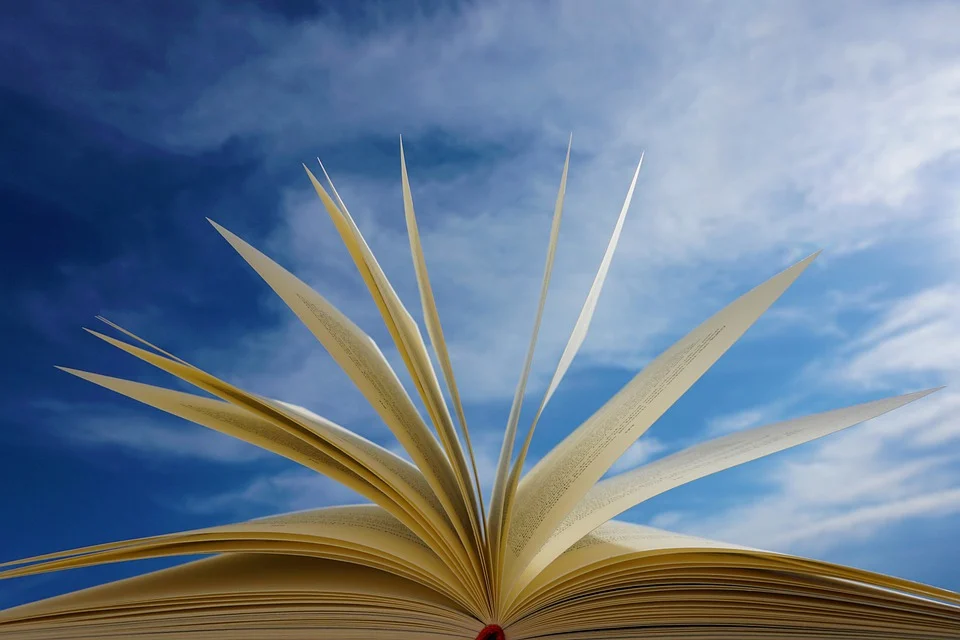 According to Gartner survey, "Through 2022, traditional infrastructure and operations skills will be insufficient for 58% of the operational tasks", combine this information with previous Gartner forecast that predicts that organizations' spend on public cloud services will grow to 397 billion dollars, and you began to understand we have a serious threat.
Covid-19 and the cloud era
The past year and a half with the Covid pandemic forced organizations to re-evaluate their IT services and as a result, more and more organizations began shifting to work from anywhere and began migrating part of their critical business applications from their on-premise environments to the public cloud.
The shift to the public cloud was sometimes quick, and in many cases, without proper evaluation of the security risk to their customer's data.
Where is my data?
Migrating to the public cloud began raising questions such as "where is my data located"?
The hyper-scale cloud providers (such as AWS, Azure, GCP) have a global presence around the world, but the first question we should always ask is "where is my data located" and should we build new environments in a specific country or continent to comply with data protection laws such as the GDPR in Europe, the CCPA in California, etc.
Hybrid cloud, multi-cloud, any cloud?
Almost any organization began using the public cloud hear about the terms "hybrid cloud" and "multi-cloud", and began debating on future architecture suits to the organization needs and business goals.
I often hear the question – should I choose AWS, Azure, GCP, or perhaps a smaller public cloud provider, that will allow me to migrate to the cloud and be able to support my business needs?
Security misconfiguration
Building new environments in the public cloud, using "quick and dirty methods", often comes with misconfigurations, from allowing public access to cloud storage services, to open access to databases containing customer's data, etc.
Closing the knowledge gap
To prepare your organization for cloud adoption, the top management should invest a budget in employee training (from IT, support team, development teams, and naturally information security team).
The Internet is full of guidelines (from fundamental cloud services to security) and low-cost online courses.
Allow your employees to close the skills gap, invest time allowing your security teams to shift their mindset from the on-premise environments (and attack surface) to the public cloud.
Allow your security teams to take the full benefit of managed services and built-in security capabilities (from auditing, encryption, DDoS protection, etc.) that are embedded as part of mature cloud services.